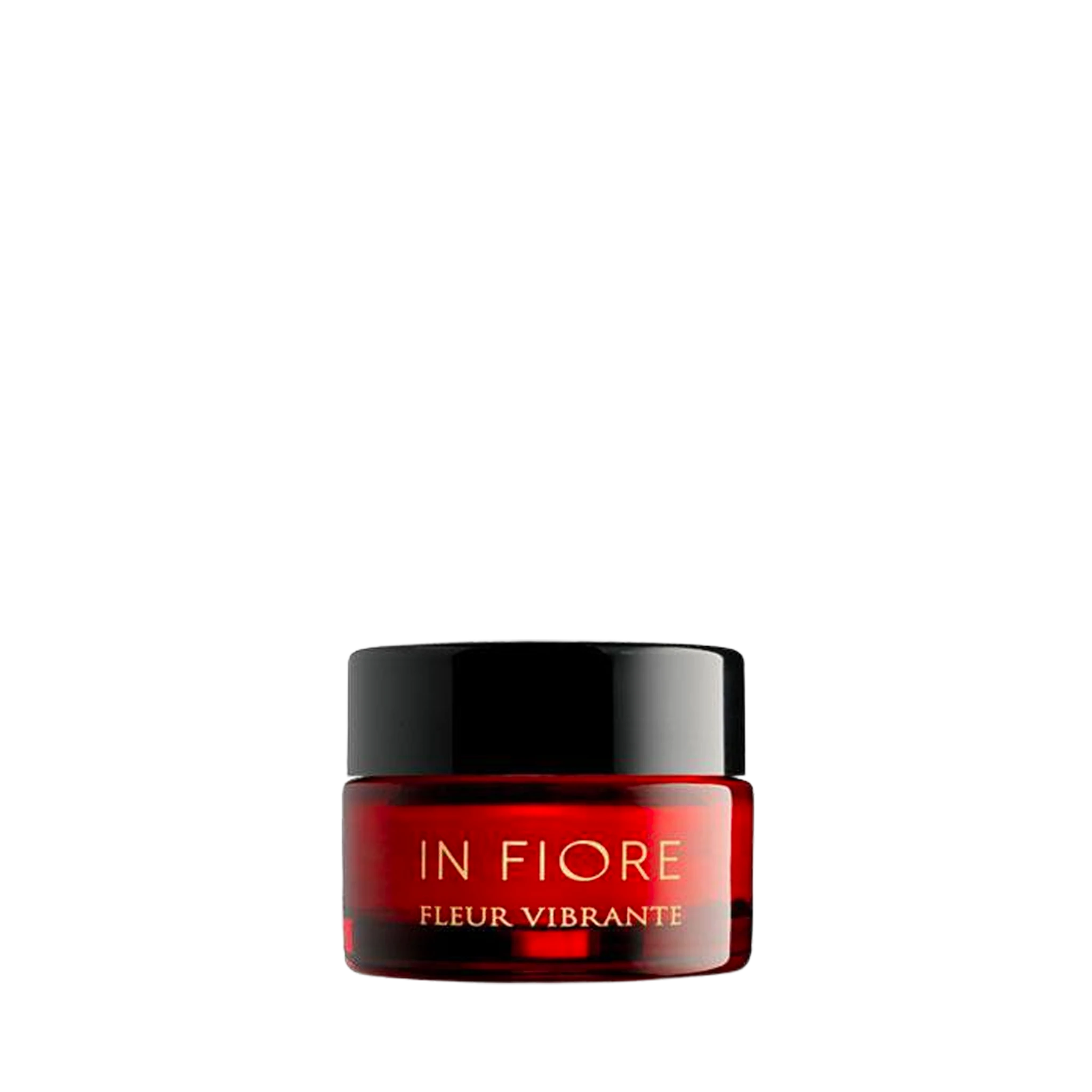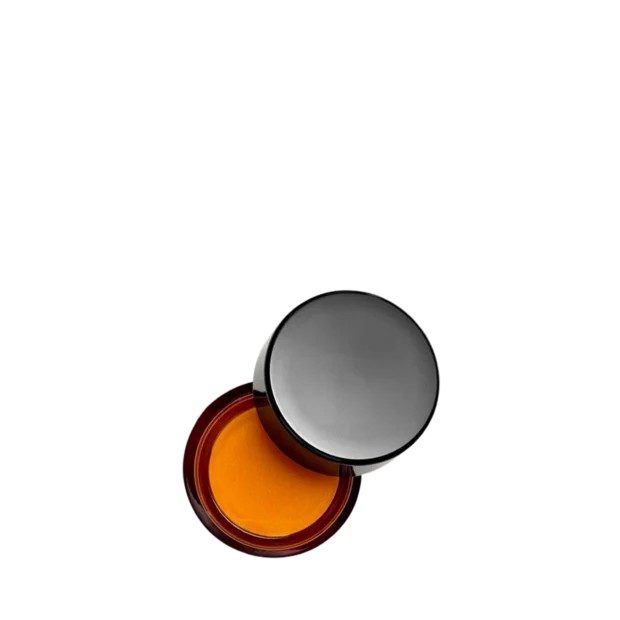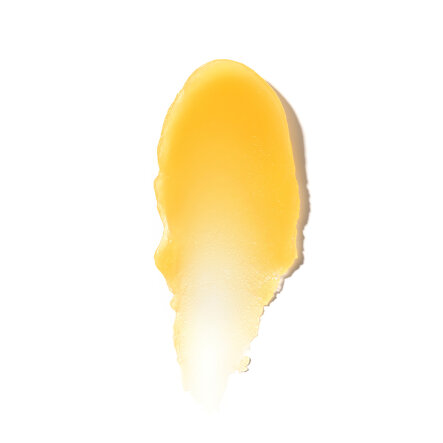 Previous slide of slider
Next slide of slider
FLEUR VIBRANTE BALM
A luxurious treatment balm that promotes intense hydration with broad-range healing effects.
An energizing face balm to smooth, plump, and add radiance to dry, lackluster skin.
An In Fiore classic and favorite amongst estheticians and makeup artists, Fleur Vibrante Face Balm Concentrate is a dense, luxurious, healing balm that provides intense hydration, helps replenish the lipid barrier, and forms an occlusive, protective layer on the skin. Perfect for facial massage and Gua Sha, it's a remedy for skin conditions like dryness, irritation, scarring, and blemishes. Use it as a protective final layer before facing harsh winter conditions or apply before bed to wake up radiant. (You can also layer over Fleur Vibrante Serum Cerate.)
30 ml.
CRUSH´S NOTES: We consider this balm an in-flight essential for protecting against dry air. It's also an excellent cure for skin after an over-indulgent evening.
*Made with non-GMO, 100% natural, ethically sourced botanicals
BENEFITS
HOW TO USE
INGREDIENTS