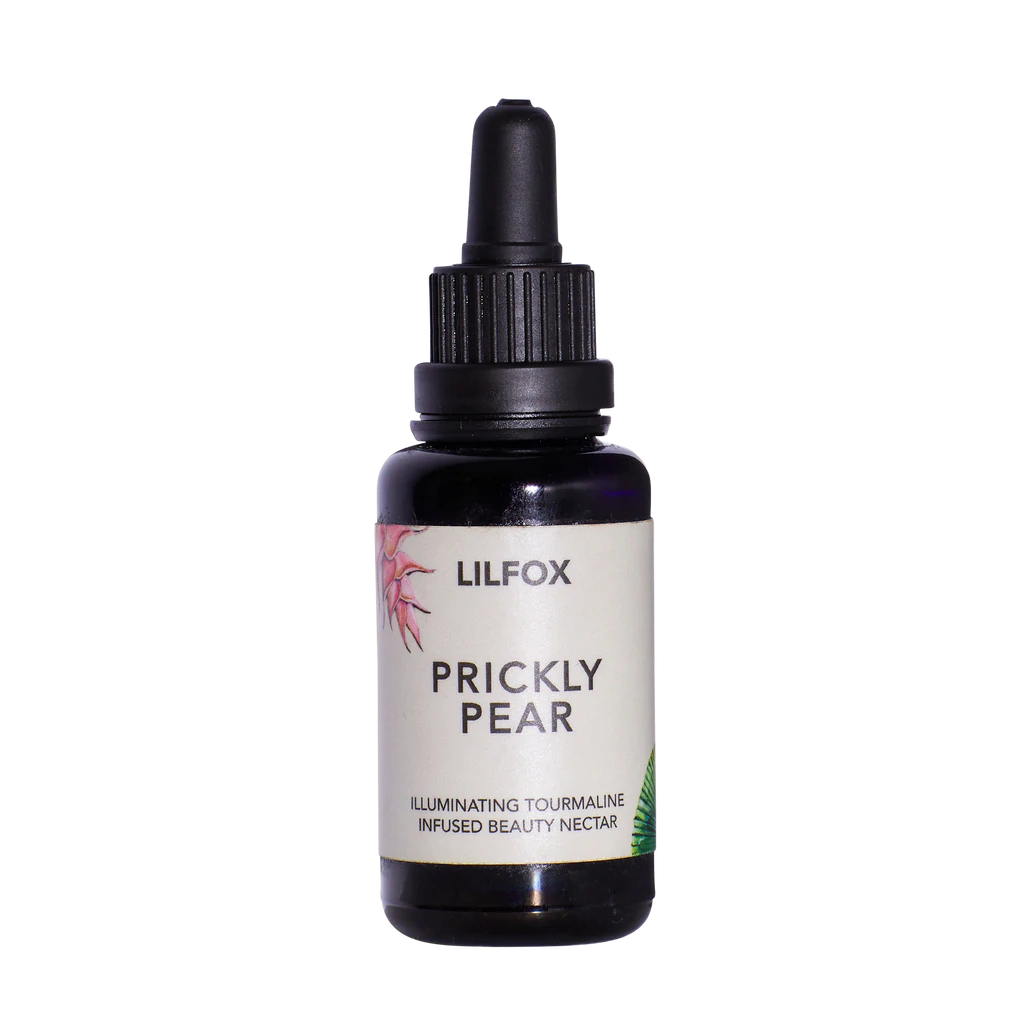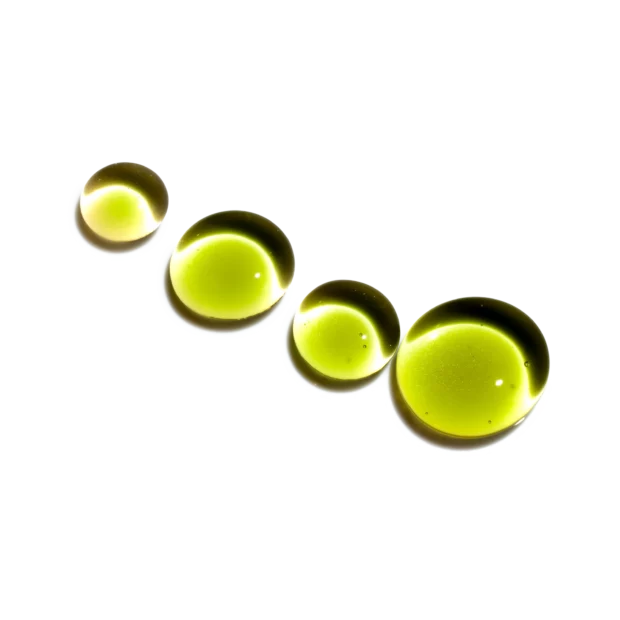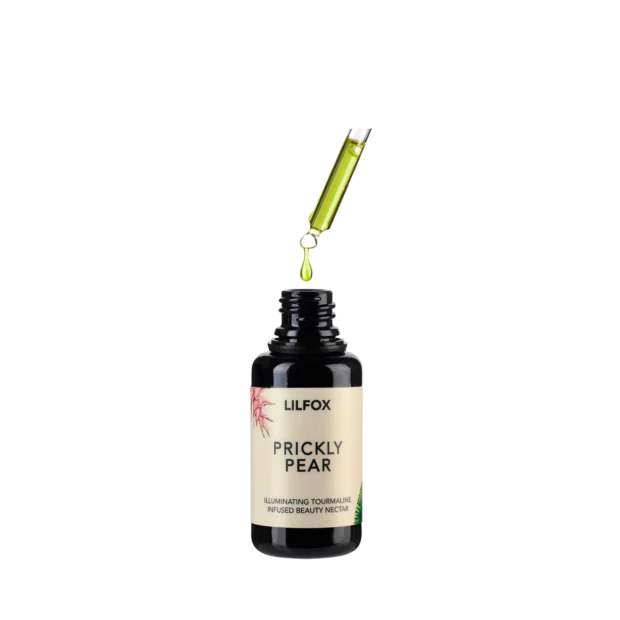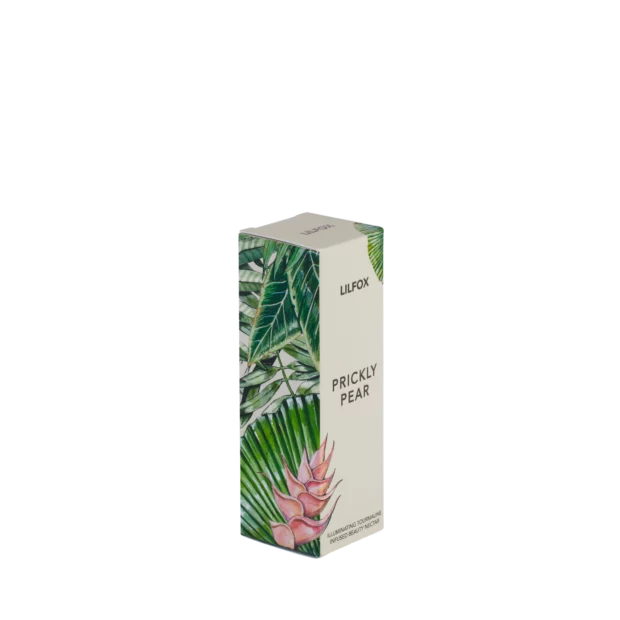 Previous slide of slider
Next slide of slider
PRICKLY PEAR ILLUMINATING FACE NECTAR
Instantly brighten and even skin tone while providing just the right amount of moisture. A luxuriously potent and exquisite addition to your skincare arsenal. With a natural composition of 85% naturally occurring Vitamin E and 60% omega 6 linoleic acid, this Liquid Silk formula instantly improves skin's overall appearance while soothing and balancing inflammation.
Nourishing, Revitalizing and infused with Brazilian Tourmaline cleansed under the light of a full moon.
Results: Potent nutrient rich formula with tone and lift skin for a more youthful and radiant texture while softening fine lines.
Skin Type: All skin types, especially acne prone, sensitive, congested, oily, marred dry, dull, combination.
Texture: Light olive toned green silky nectar serum that has a feather-light feel and sinks in immediately.
BENEFITS
HOW TO USE
INGREDIENTS