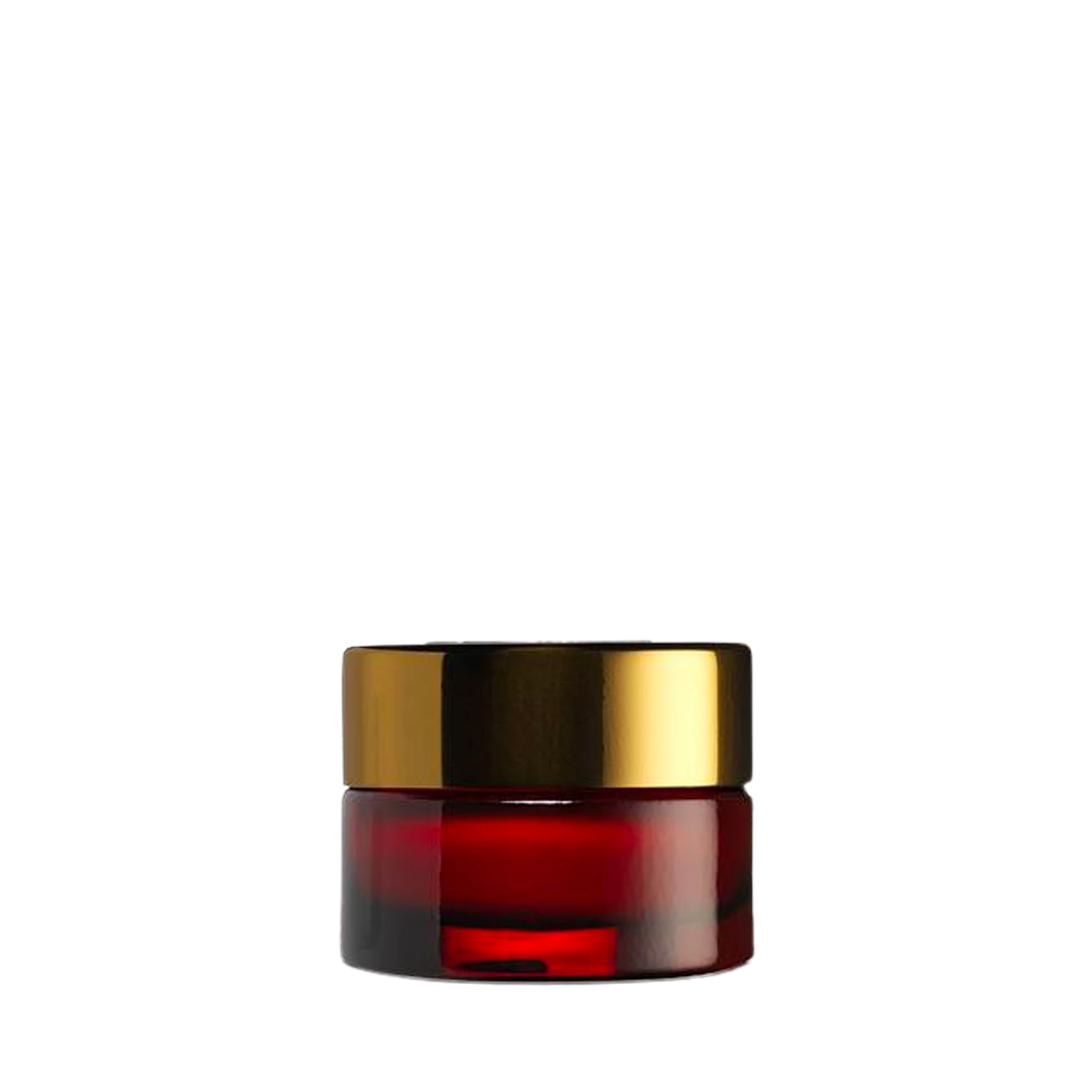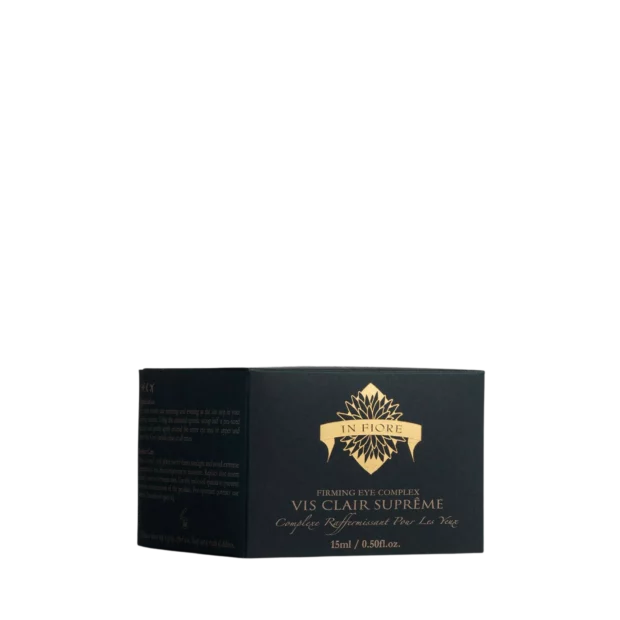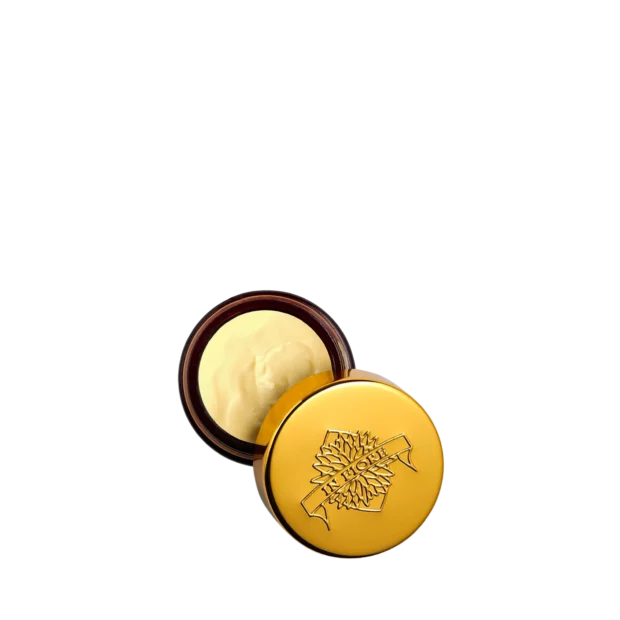 Previous slide of slider
Next slide of slider
VIS CLAIR SUPREME
EYE CREAM
Brightens, depuffs, and stimulates structural skin proteins.
This advanced eye treatment is formulated with photo-protective marine-derived carotenes, highly effective anti-wrinkle plant-based actives, and the exclusive PHYTAU™ Complex remedies enriched with potent anti-aging and protective properties.
Powered by photo-protective microalgae-an anti-aging active that leverages carotenoids and fatty acids to actively stimulate collagen and soften wrinkles—Vis Clair Suprême protects the vulnerable eye area from environmental stressors while stimulating the production of structural skin proteins. With a light, cushiony texture, Vis Clair Suprême acts as an effective serum and cream in one—targeting fine lines, puffiness, lax skin, and dark circles—best for tired, puffy, and dehydrated eyes.
*Made with non-GMO, ethically sourced botanicals
BENEFITS
HOW TO USE
INGREDIENTS