Discover our latest inspirations, news and journeys.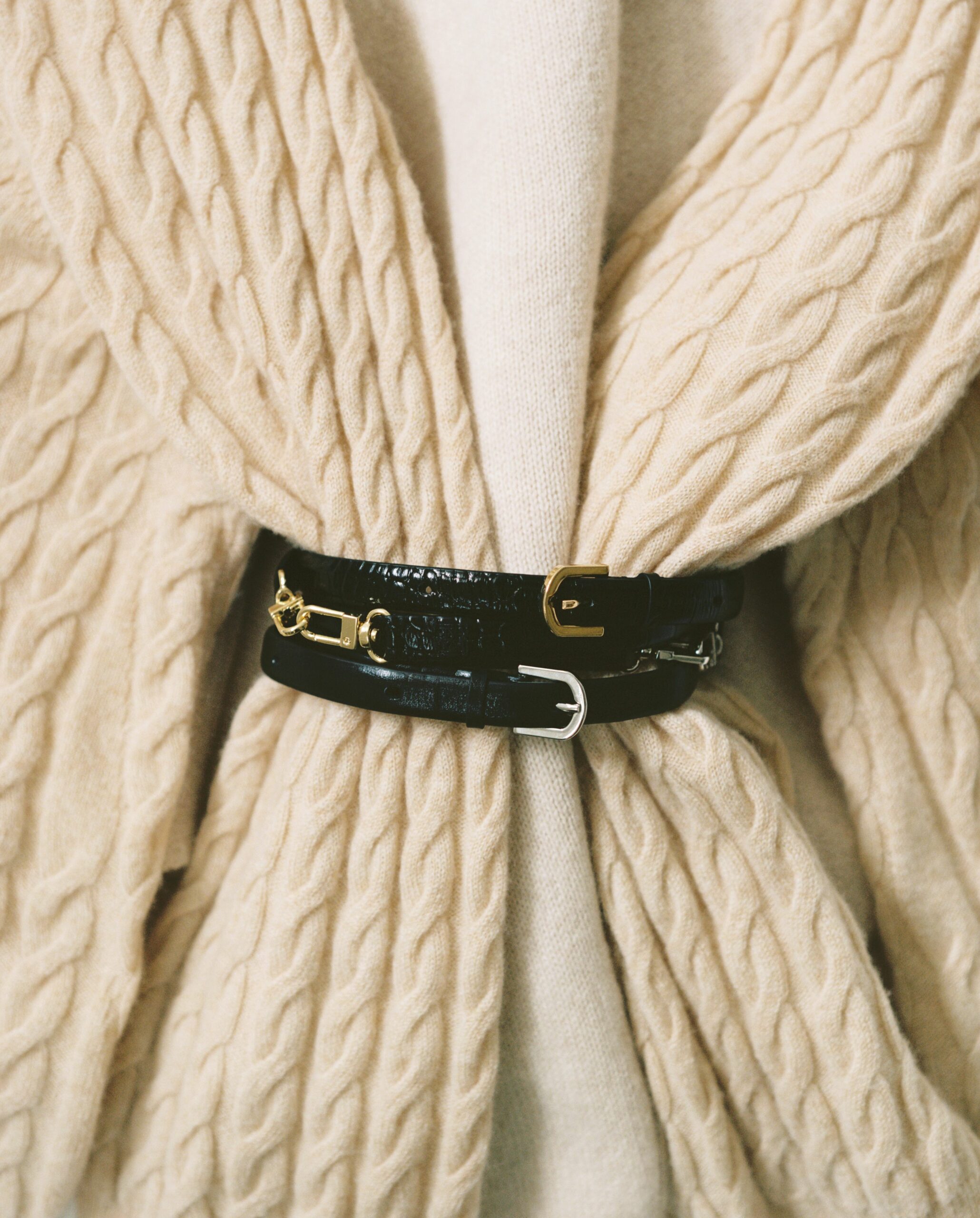 Oppgrader garderoben med et klassisk belte fra Totême.
Piff opp jeansen, kjolen eller kontorbuksen med et fint belte. Beltet gjør antrekket mer feminint. Vi elsker å stappe overdelen ned i linningen på jeansen. Ikke bare gir det oss en illusjon om lengre ben, men vi får midje og fasong med på kjøpet.
HER ER VÅRE FAVORITTBELTER!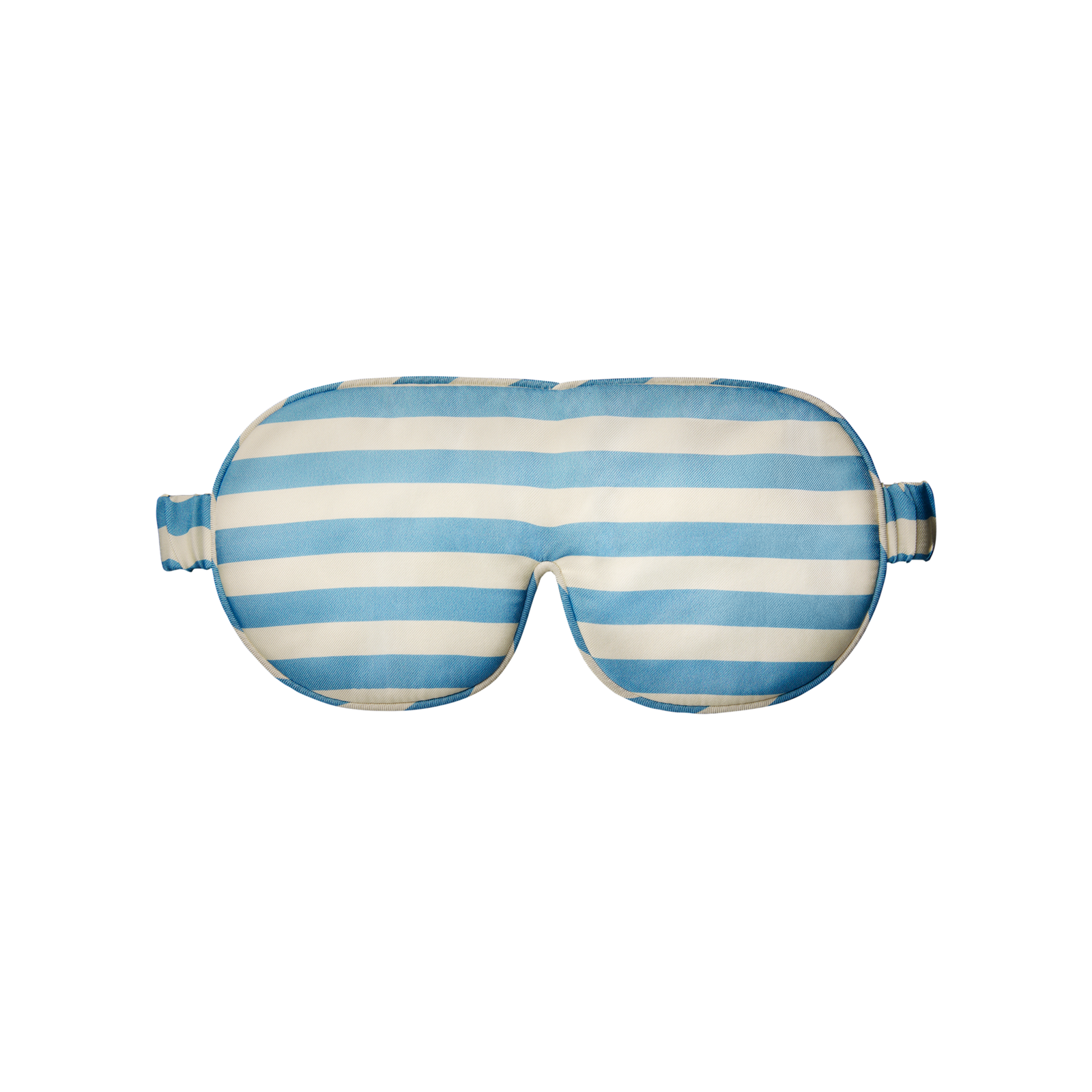 WELLBEING
The Beauty Sleeper
Søvnmangel synes ikke bare på utseendet, det kjennes på kroppen også. Denne silkemasken redder nattesøvnen vår.
BEAUTY
Denne redder oss hver dag!
Øyebalsam som smelter inn i huden for å reparere og beskytte, glatte ut og gi næring til det sarte øyeområdet.
Denne fungere også godt over makeup for å freshe opp huden utover dagen.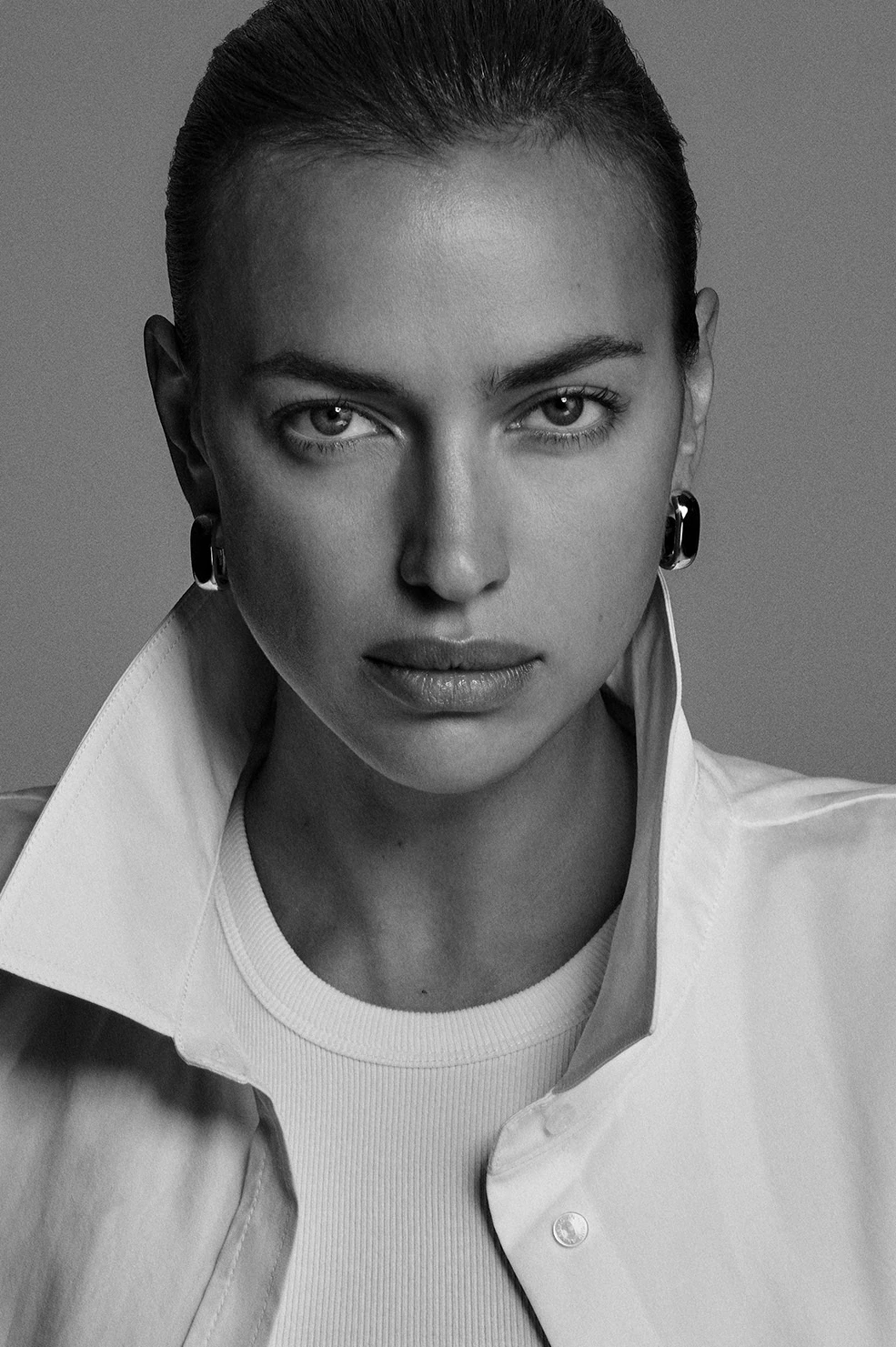 CHUNKY HOOP EARRINGS
A pair of thick open-hoop earrings crafted in 14k gold-plated brass with secure wide backs. This timeless style is understated yet statement making, pairing easily with any look.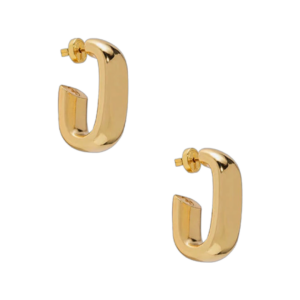 EARRINGS YOU CAN WEAR ALL DAY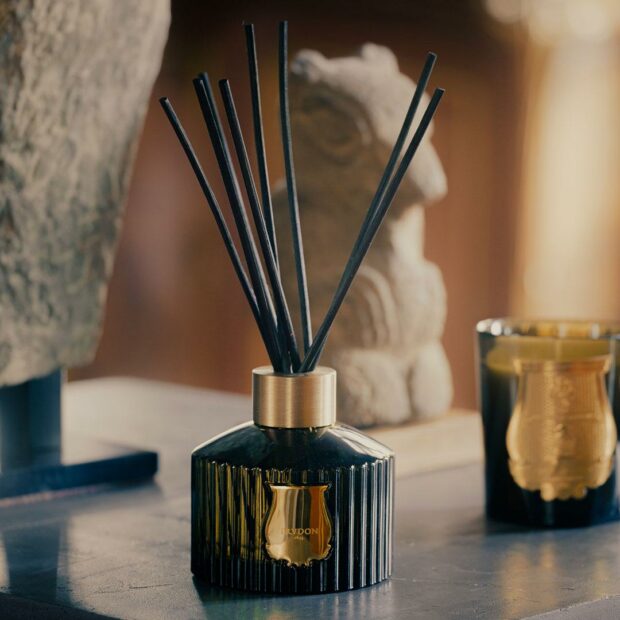 LIVING
INTERIØRDUFT
Duft har kraft til å vekke all slags følelser. Ikke rart da, at hvordan det lukter hjemme hos deg kan påvirke dagliglivet. Hjemmet ditt er hvilestedet ditt, så sørg for at det dufter som det.Denne romduften er en Crush-favoritt!
WHAT TO WATCH
Slow Horses
Denne serien ser vi nå: SLOW HORSES med Gary Oldman og Kristen Scott Thomas.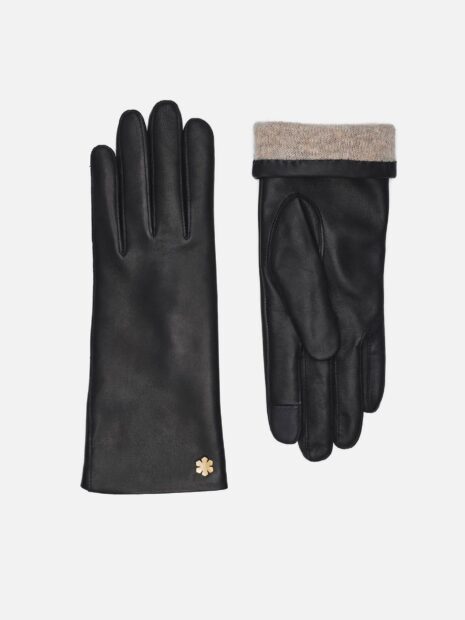 RHANDERS
ANNA GLOVES
Hold hendene varme med disse klassiske hanskene. Dette er hanskene som vil vare, både i kvalitet og stil. 'Anna' ble designet hos RHANDERS atelier på 1830-tallet, men ble oppdatert i 2020. Hanskene er vannavstøtende og innehar en touch-tech teknologi.
I tillegg er den dekorert med en Kalmusblomst belagt av 14-karat gull.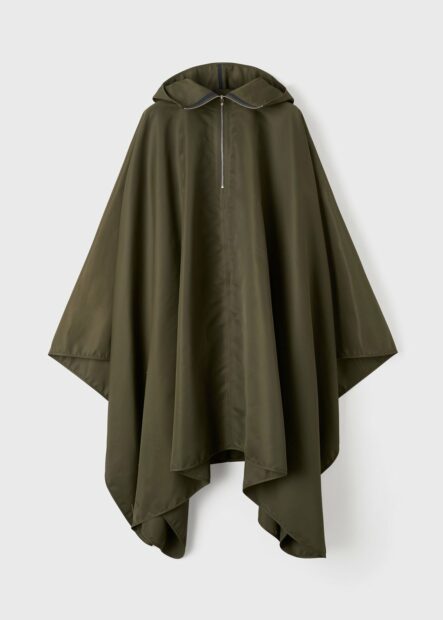 TOTÊME
RAIN PONCHO
Praktiske plagg er noe vi sjelden faller for, men denne vannavstøtende ponchoen fra Totême den elsker vi!