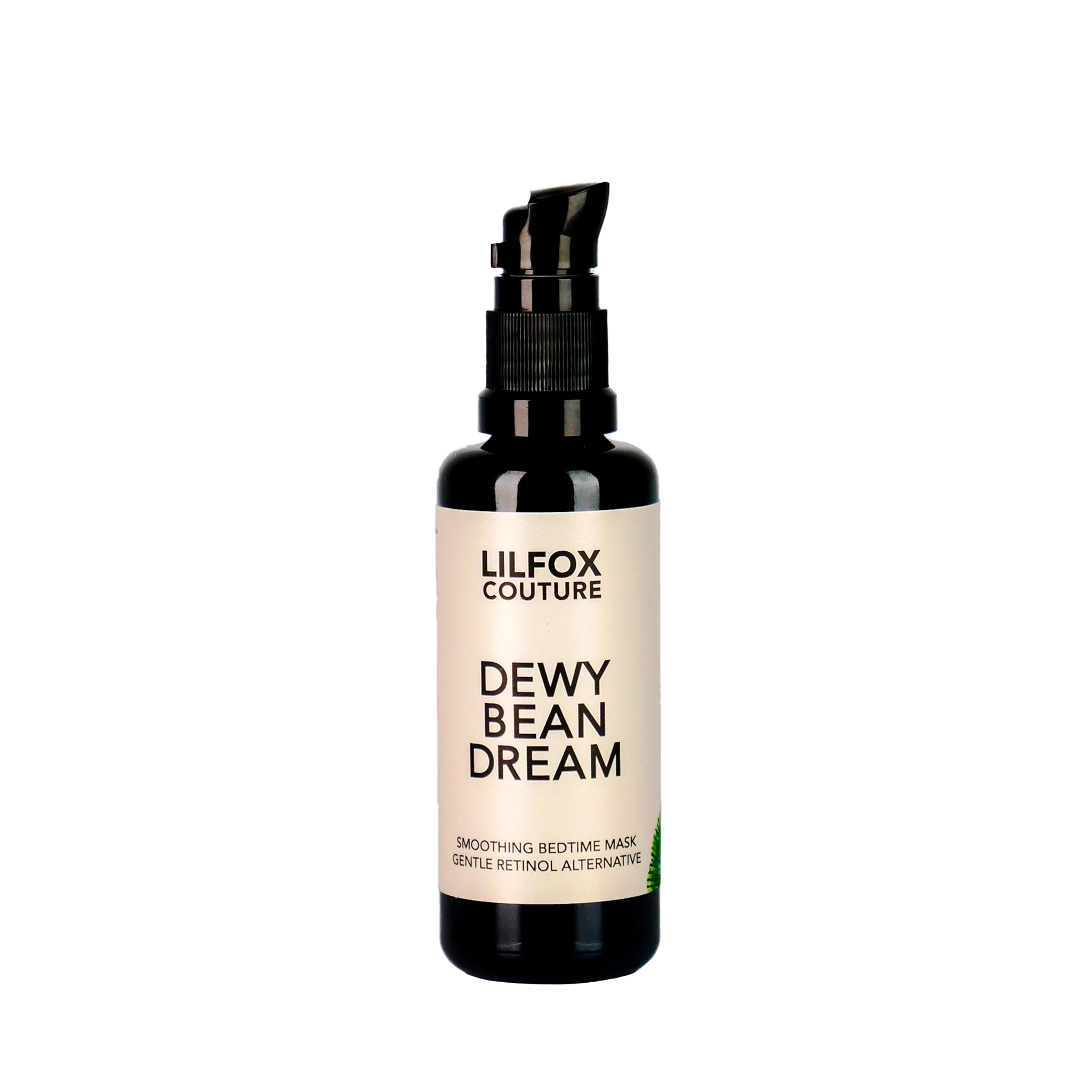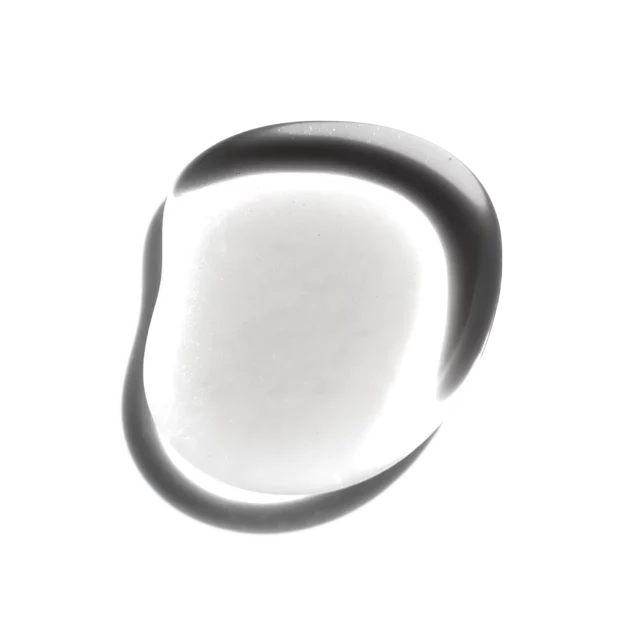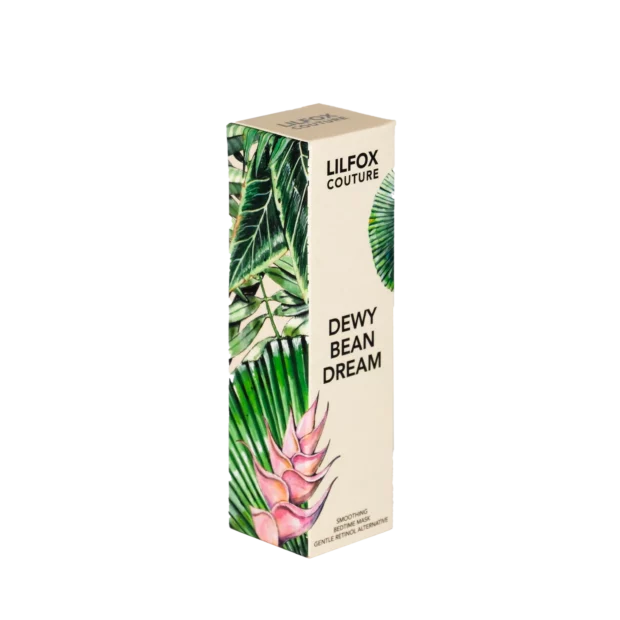 Previous slide of slider
Next slide of slider
DEWY BEAN DREAM SMOOTHING BEDTIME MASK
Meet your new holy grail nighttime resurfacing treatment. This bouncy skin-refinishing mask provides retinol benefits without the sensitivity. A generous concentration of clinically proven Dew Bean (also commonly known as Moth Bean) provides results overnight.
This protein and vitamin A-rich legume replaces conventional retinol which can cause peeling, and sun-sensitivity. The exfoliating and smoothing effects are further enhanced by its ability to retain moisture, earning this legume its luscious name. While Dew Bean polishes and plumps, Niacinamide, Lactic and Glycolic Acids act as the formula's lightworkers, gently lifting away dry skin, lightening dark spots and inspiring cellular renewal. Organic Aloe, Bamboo Extract, mini and micro molecules of Sodium Hyaluronate ensure pillowy soft skin by morning.
Multiple forms of Sodium Hyaluronate hydrate and plump.
Niacinamide brightens, evens out skin tone, and discourage blemishes.
Gentle exfoliating ingredients, including Dew Beans, Lactic and Glycolic Acid reveals new skin cells without causing irritation or peeling.
Results: Instantly smooth skin when worn overnight. Within days, uneven bumps will start to disappear.
"Within 4 days of wearing this, my clogged comedones were gone!" – Founder, Alexis Rose
"…It's been a game changer for my pores! I have zero blackheads now! First product ever that's kept my pores cleaned out." -Melissa Berg RN BSN (@thebeautynurse)
Skin Type: All skin types, especially dry, mature, dull, sensitive, uneven, congested, sagging, oily, acne-prone.
Texture: Bouncy jelly.
BENEFITS
HOW TO USE
INGREDIENTS