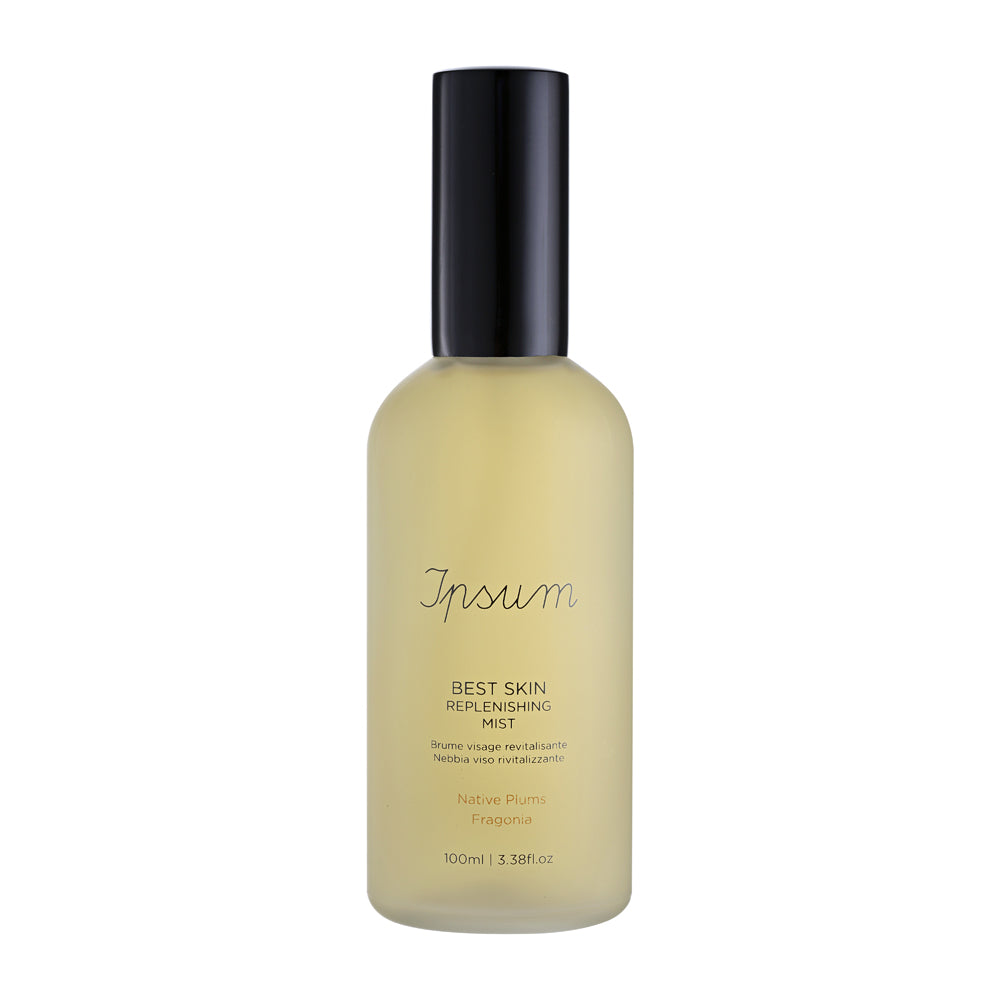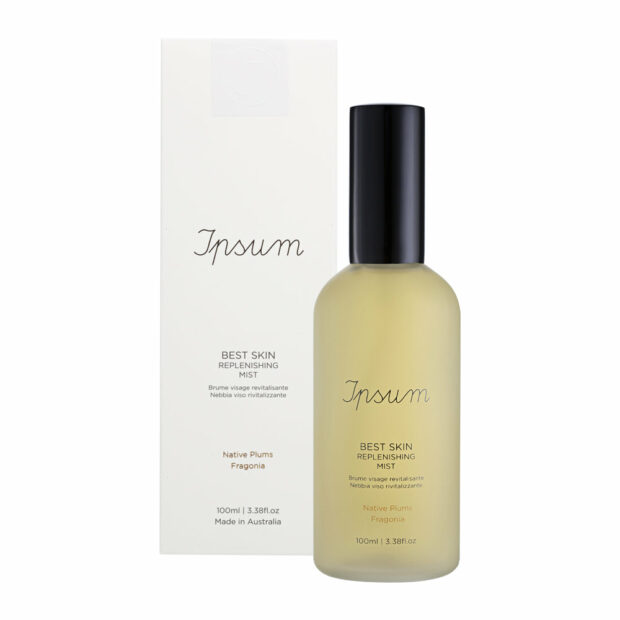 Previous slide of slider
Next slide of slider
Best Skin Replenishing Mist
A superfine, super-hydrating facial treatment mist featuring 15 pure and organic botanical extracts to instantly refresh, tone and revive skin.
The complex hydration formulation includes skin replenishing and protecting ingredients, rich in antioxidants and vitamins plus anti-inflammatory and moisturising properties, to soothe, restore and hydrate even the most sensitive complexions.
Skin feels instantly refreshed and comforted; and looks revitalised, plumped and radiantly healthy.
Formulated to re-energise skin throughout the day, the fine mist also improves the absorption and benefits of ingredients during skin care application and is the essential, replenishing facial treatment during travel.
Hydration-boosting Hyaluronic Acid –  two different molecular weights of plant-sourced hyaluronic acid for in-depth hydration – and multivitamin-rich Raspberry Seed oil help combat the feeling of dryness and fatigue and revive skin's plumped radiance.
Super-soothing, anti-inflammatory Centella Asiatica restores and fortifies skin to optimum health.   The delicate mist is supercharged with the unique and powerful benefits of Australian grown and harvested ingredients including a trio of native plums – Illawarra, Kakadu and Burdekin – delivering a very high content of Vitamin C  to even-out and brighten skin tone, plus potent antioxidant phyto-compounds to protect against free radicals and environmental damage.
Australian Fragonia brings anti-microbial, anti-viral, calming and restorative benefits both emotionally and physically, to soothe, protect and balance skin and mind while helping to regulate natural sleep patterns.
The light, floral fragrance of Fragonia, Honeysuckle and Lavender helps clear and calm the respiratory system and de-stress the mind.
HOW TO USE
BENEFITS
INGREDIENTS