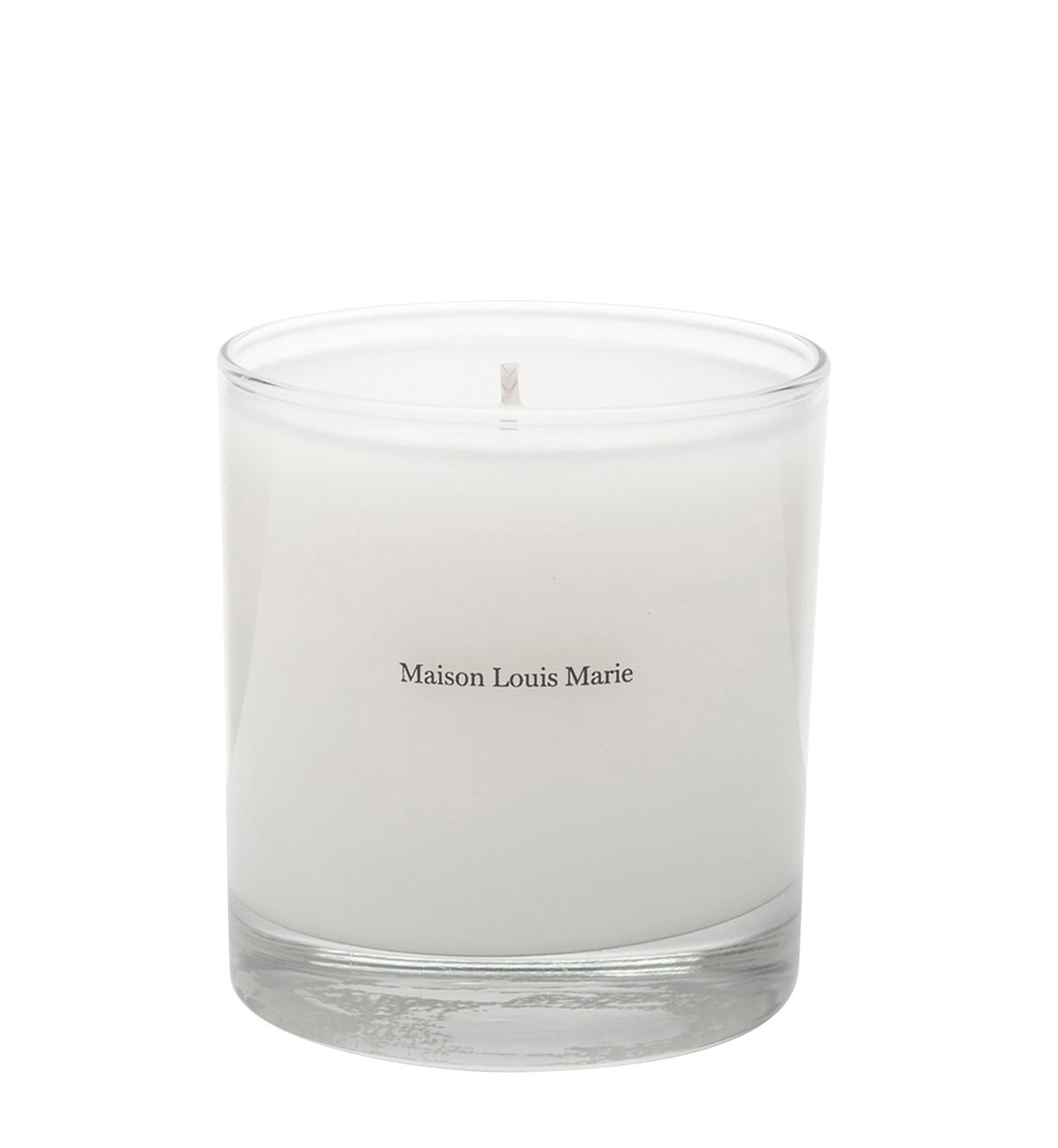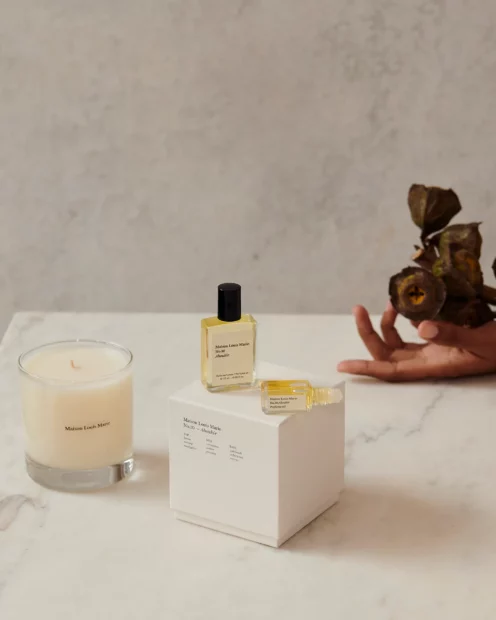 Previous slide of slider
Next slide of slider
Candle No.10 Aboukir
Aboukir Bay is a spacious bay on the Mediterranean sea in Egypt, lying between Abu Qir and the Rosetta mouth of the Nile. Aristide, brother of Louis Marie, was a french naval officer, and hero of the battle of Aboukir.
This fragrance has a spicy eucalyptus top note with a floral amber heart composed of jasmine, lavender, carnation and a rich amber accord. The base notes of the fragrance incorporate a definitive woody accord of patchouli, cedarwood and vetiver with a sweet tonka bean accord.
Earthy and herbal with warm spices. Like a great leather fragrance (Puredistance M) this candle projects a sensual yet relaxed vibe.
No.10 Aboukir Candle Fragrance Notes
Lemon, nutmeg, eucalyptus, jasmine, carnation, amber, patchouli, cedarwood, vetiver