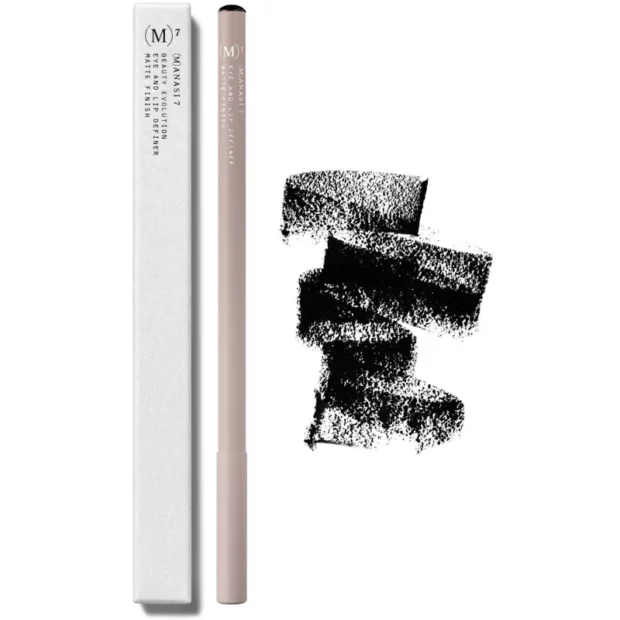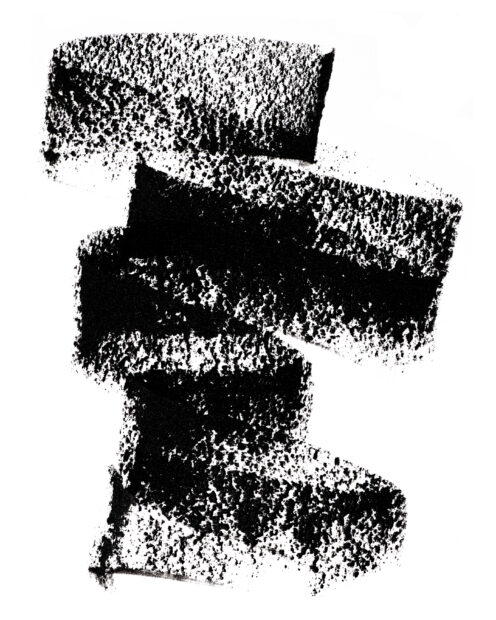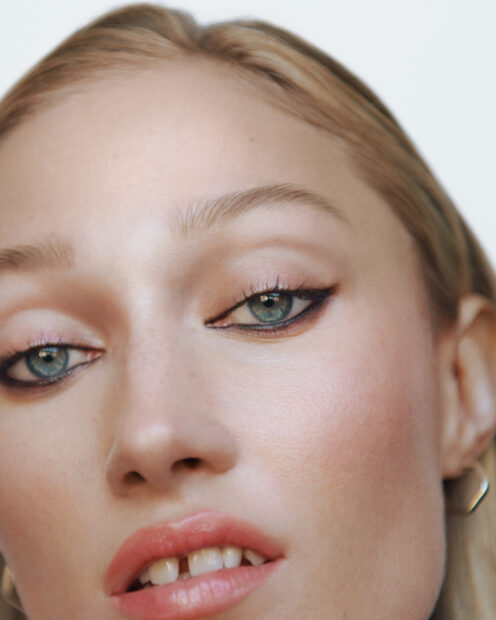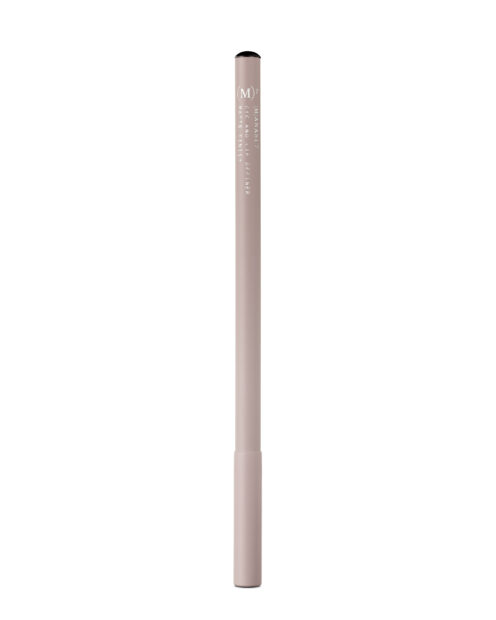 Previous slide of slider
Next slide of slider
Eye Definer | Petunia
"Inspired by the dark nuances of evening light, Petunia is a black shade perfect for creating looks that evoke a sense of adventure and mystery"
(Deep Black) Petunia is a black shade with hints of dark charcoal. This colour offers versatility and colouristic depth in equal measure, allowing you to easily create everything from a smudgy, all-out smoky eye to more defined and sharp appearances. Whether smudgy and disaffected or strong and defined, it transforms the entire face, creating the desired effect.
Suitable for the delicate eye area including your waterline.
The Eye and Lip Definer is a high-pigmented, creamy, blendable multifunctional pencil. Lasting all day, it's a versatile tool for creating an endless variety of looks. Formulated with the perfect balance of oils and waxes, this creamy formula glides on effortlessly, and blends easily onto the eyes and lips to impart a flush of colour. It provides a buildable colour pay-off and matte finish.
Biodegradable wooden pencil.
Recyclable paper secondary packaging.
Shelf life from production date is at least 36 months.
Shelf life opened is at least 12 months.
Store by tightly close lids on products when they are not in use. Avoid direct sunlight or near sources of heat.