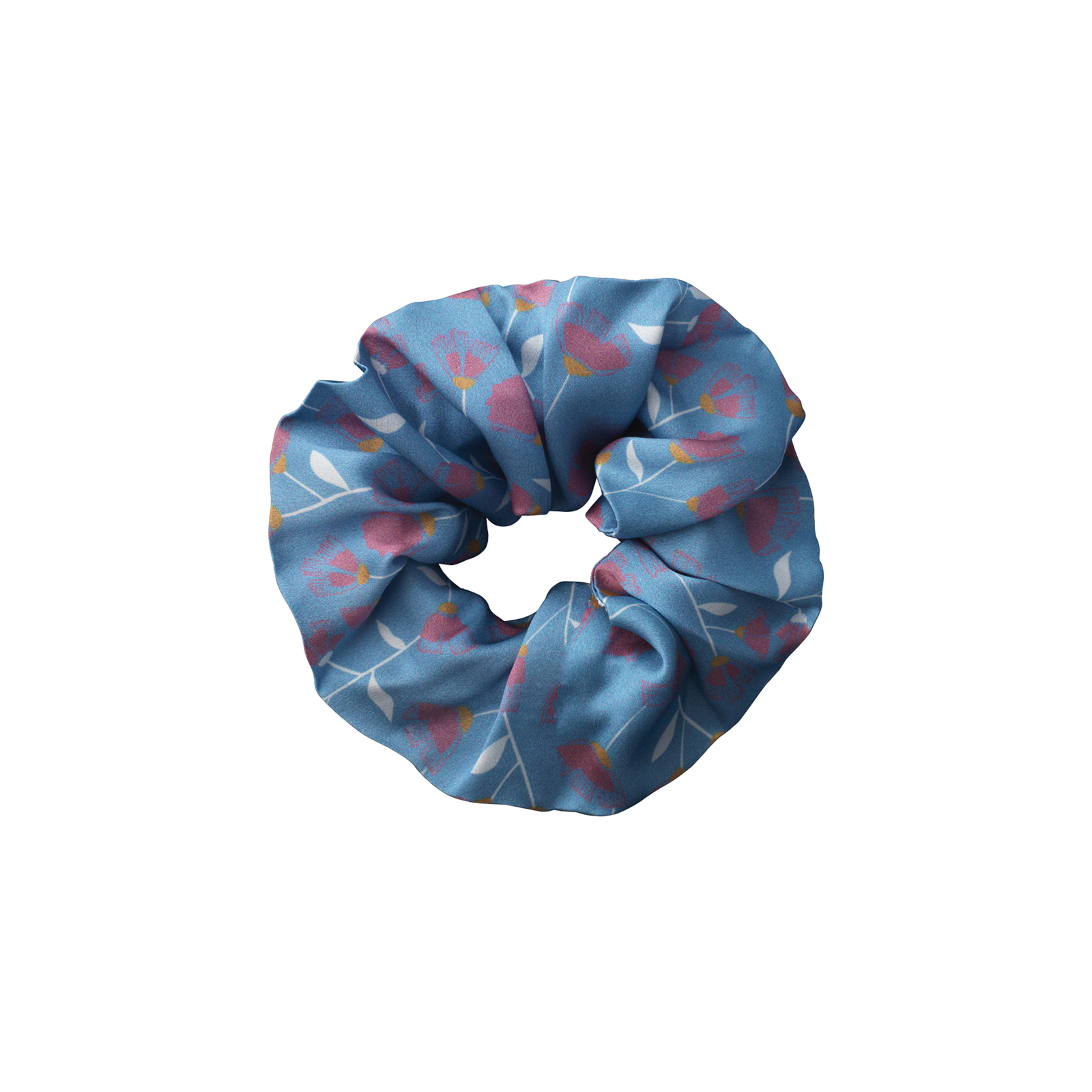 SILK SCRUNCHIE | MUSCA PALE BLUE
The Beauty Sleeper Silk Hair Scrunchie, Musca Pale Blue, is made from 100 % Mulberry silk and a smooth and gentle nighttime necessity to prevent you from waking up with frizzy and tangled hair. The soft and delicate silk scrunchie protects your hair from breaking and is also your hair's best companion during the day.
The Beauty Sleeper Silk Scrunchie comes in all the beautiful prints designed especially for us and most importantly it is made from the fabric off-cuts from when we are cutting the silk for our silk sleep masks to make sure all silk is used and our production is not wasting any material.