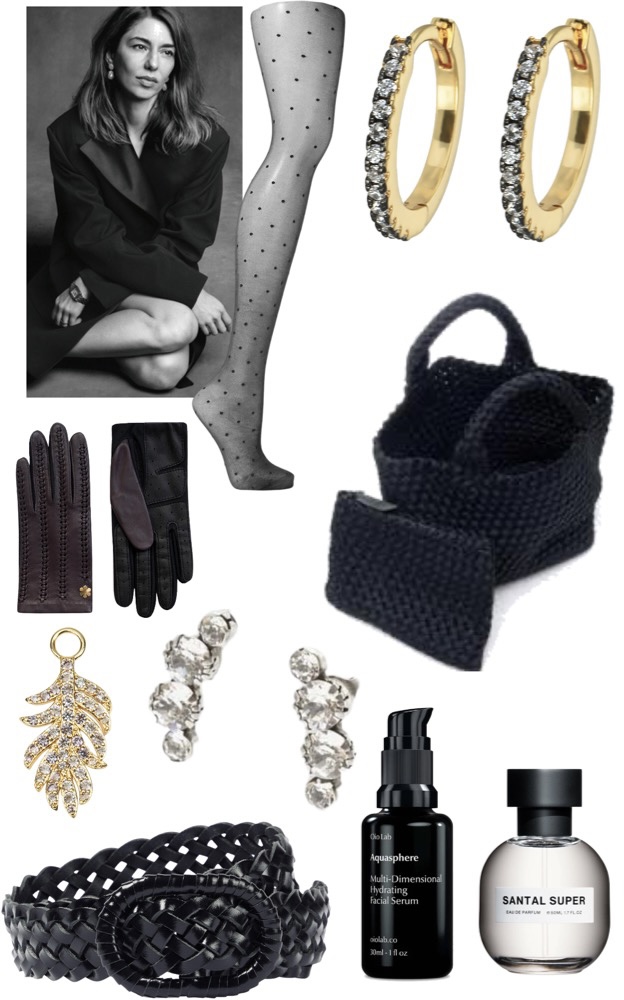 The devil is in the detail...
The devil is in the detail and this is especially true during party season. A fabulous shoe, talking-point bag and dazzling jewellery will up the ante of every evening outfit, whether adding razzmatazz to a well-loved piece or finishing off a new forever find. Think of party accessories as the icing on the cake – better yet, the fairy on top of the tree. These are the timeless touches you'll be wearing for seasons to come.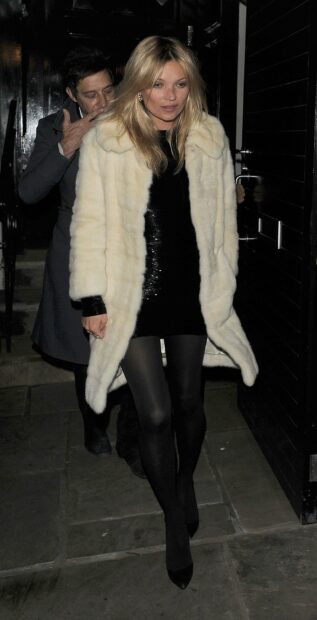 Gjør som Kate Moss og velg sorte tette strømper. Vår favoritt-strømpebukse gjennom 13 år er denne. Den er tett, matt og vi kan garantere at den varer lenge. Den er one size og passer til alle.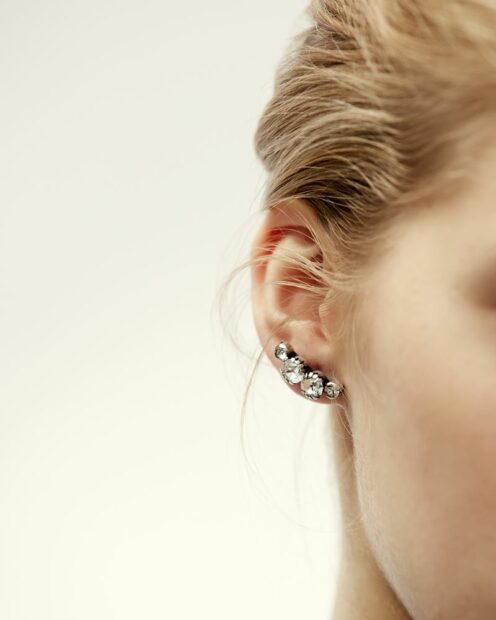 Sparkle and shine
Vi elsker ørepynt og DISSE fra Isabel Marant vil de gi antrekket det lille ekstra.De er tidløse og passe bling.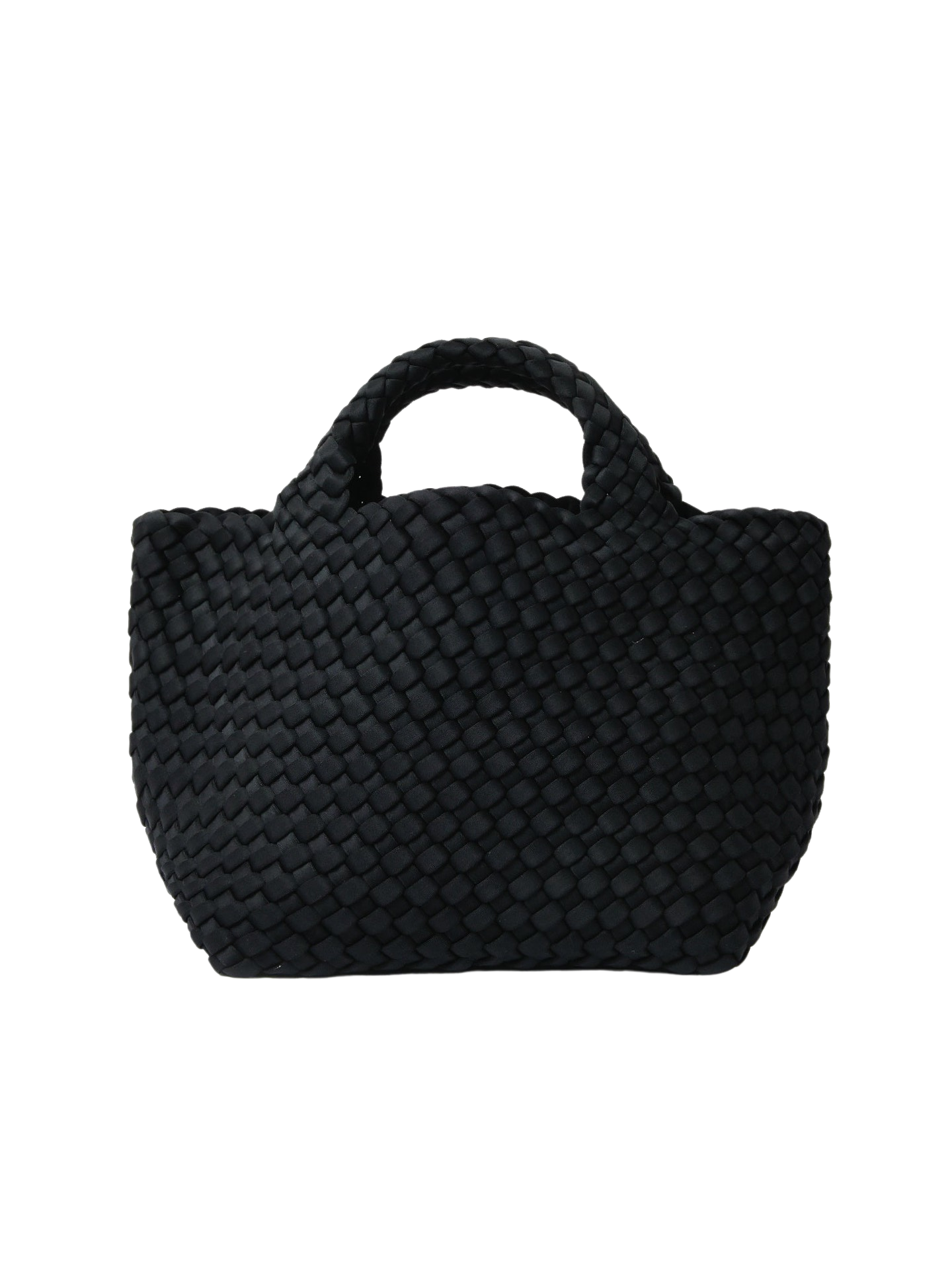 Denne vesken tar vi med på julefesten. Den er passe stor og kan bæres både på armen eller med cross over reimen som følger med.
WHAT WE CARRY IN OUR PARTY BAG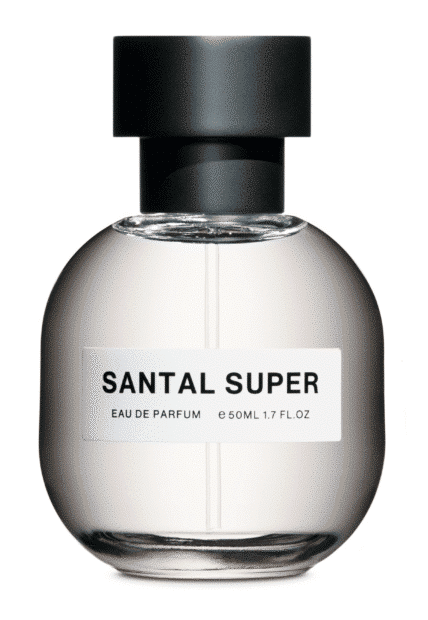 Når man skal på fest vil man gjerne lukte godt. Liker du "santal" dufter? Da er Santal Super et must i parfymegarderoben!
En duft som flytter inn i parfymegarderoben din, og du vil vende tilbake til igjen og igjen!
Perfect for at-home manicures.