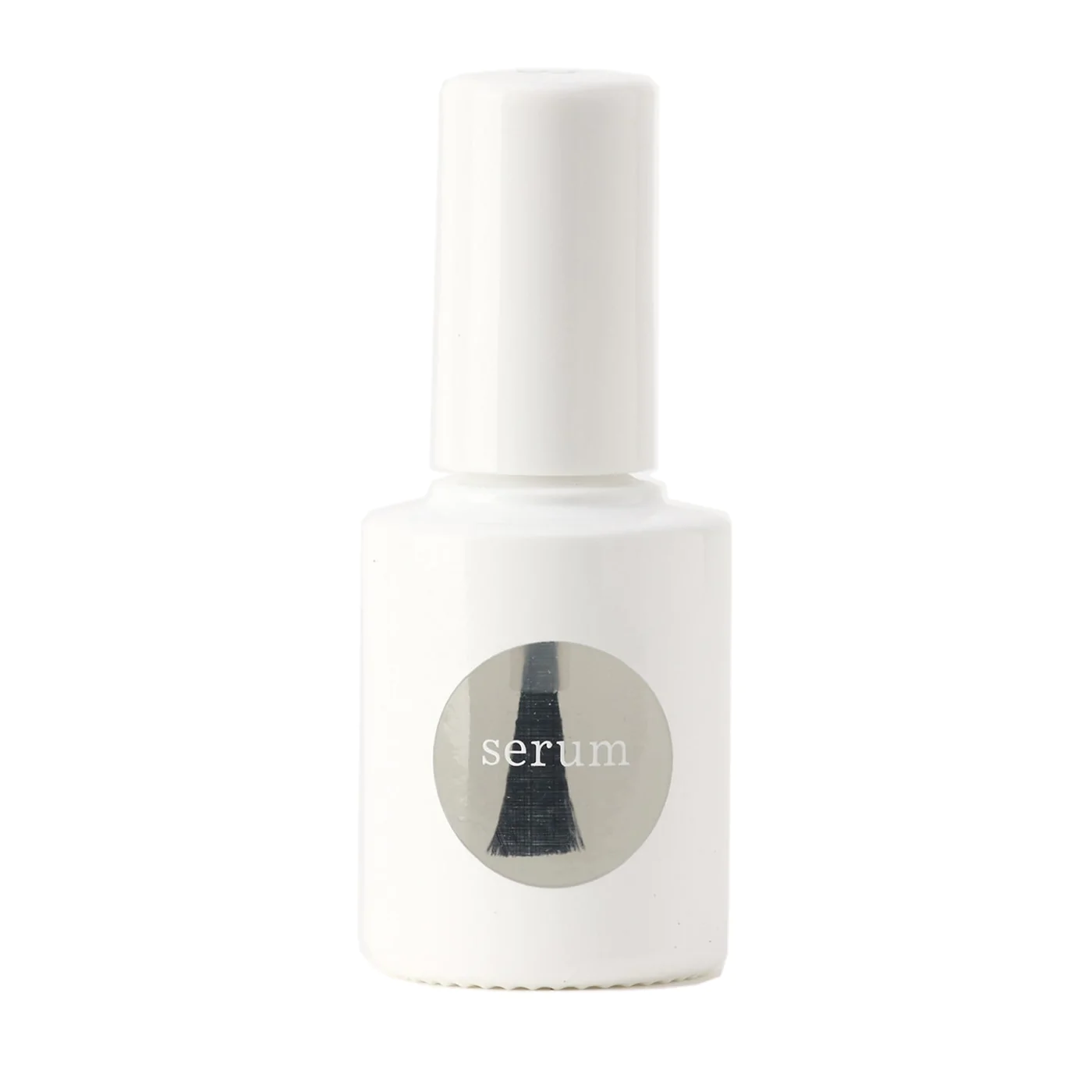 Better Nail Serum
Take care of your current nails and your future nails. Uka has released its coveted nail serum that will make your nails looking strong, healthy and natural. The UKA nail serum contains ingredients conceived to support the natural strength and beauty of nails and of the nail matrix. Through the supply of keratin (the amino acid which makes up the nails) the serum will maintain a good balance between moisture and lipids.
CRUSH´S TIPS
Rigid nails are generally thought to be healthy. However, if they are too hard, they are likely to break easily.
Nails that have moderate resistance and are flexible can be considered healthy.
BENEFITS
HOW TO USE
INGREDIENTS