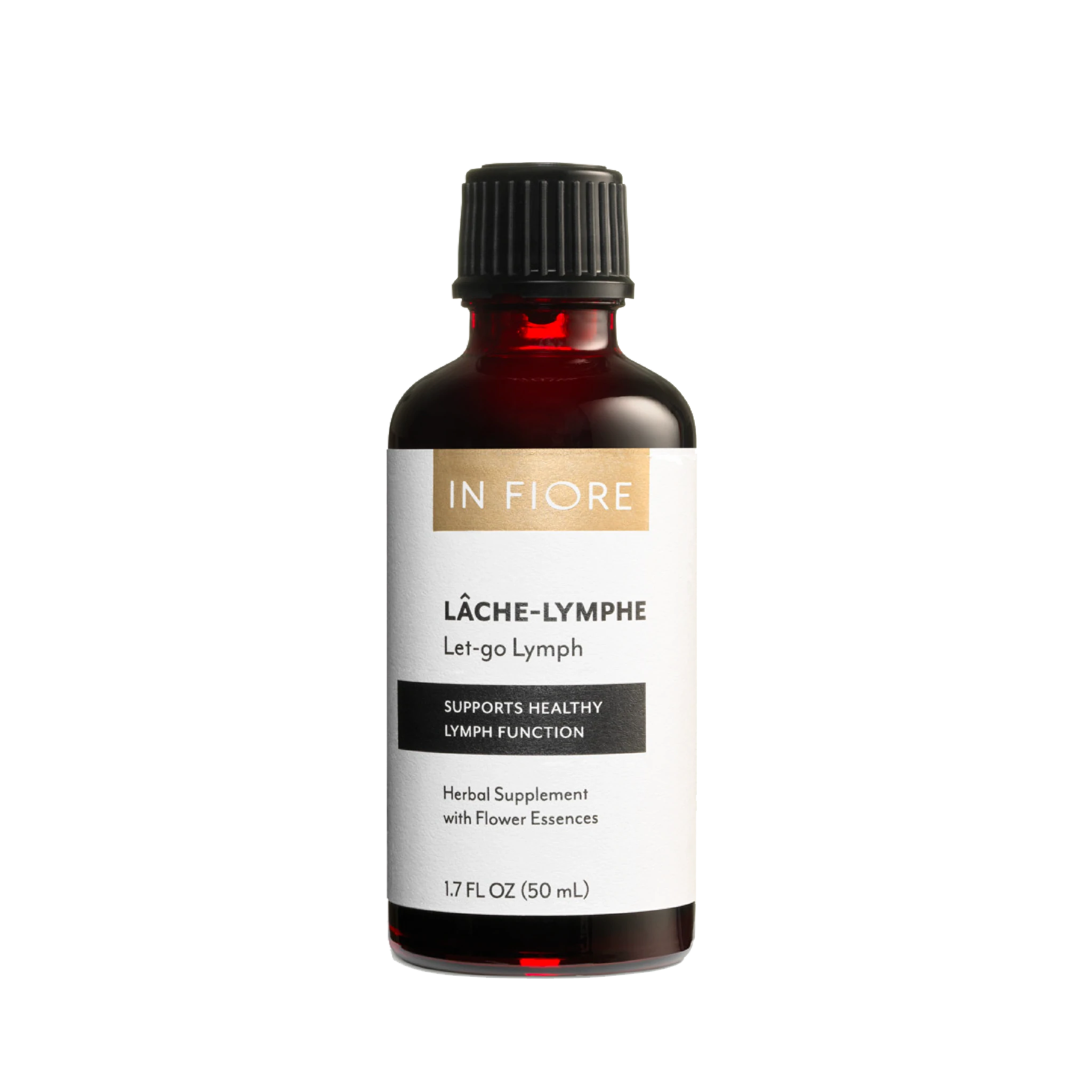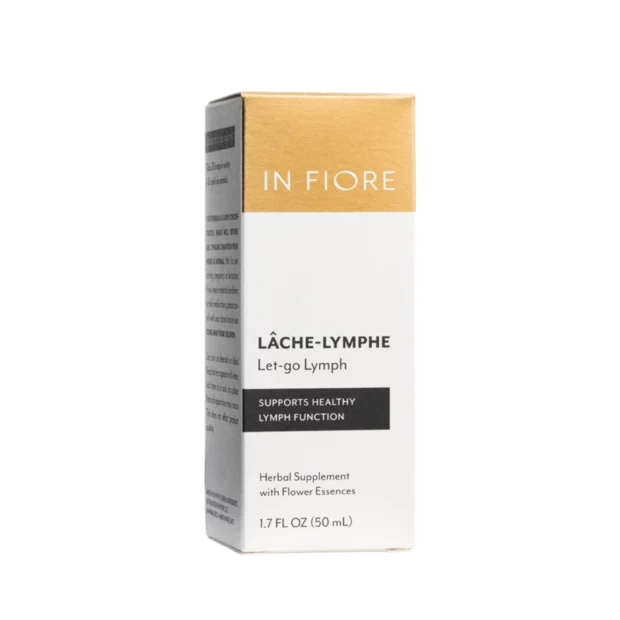 Previous slide of slider
Next slide of slider
LÂCHE-LYMPHE
Tincture to ingest made from plant extracts and flower essences, stimulates blood circulation and lymphatic system, protects connective tissue and skin.
Lâche-Lymphe is a concentrated fluid extract blend harmonized with the energetic effects of flower essences for body, mind, and spirit integration.
The formula comprises depurative and circulatory enhancing herbs traditionally used for stimulating drainage and clearing the lymphatic system and protective effects on skin and connective tissues.
Lâche-Lymphe offers protection from negative influences and thought forms by enhancing the aura and balancing the body's upper and lower poles. Develops inner sight and helps one analyze from a higher point of consciousness. The spiritual body is cleansed and brought closer to the physical body, making decisions from a more spiritual perspective.
Doctor formulated with vegan, non-GMO, and ethically sourced botanicals.
BENEFITS
HOW TO USE
INGREDIENTS